Practice Areas

Attorney John Lemieux has been practicing law since 1980.
Practice Areas
Dispute Resolution Lawyer in Portland, ME also Serving Mid Coast, Lewiston-Auburn & York County
At the Law Office of John Lemieux, we focus on mediation designed to help you resolve your disputes in family law and other areas.
Our mediation services include:
Our family law mediation services include:
Contact us online or at (207) 709-0346 to arrange to speak with our attorney in Portland, ME about your case today.
Contact me online or at 207-709-0346
to request a free 15-minute consultation.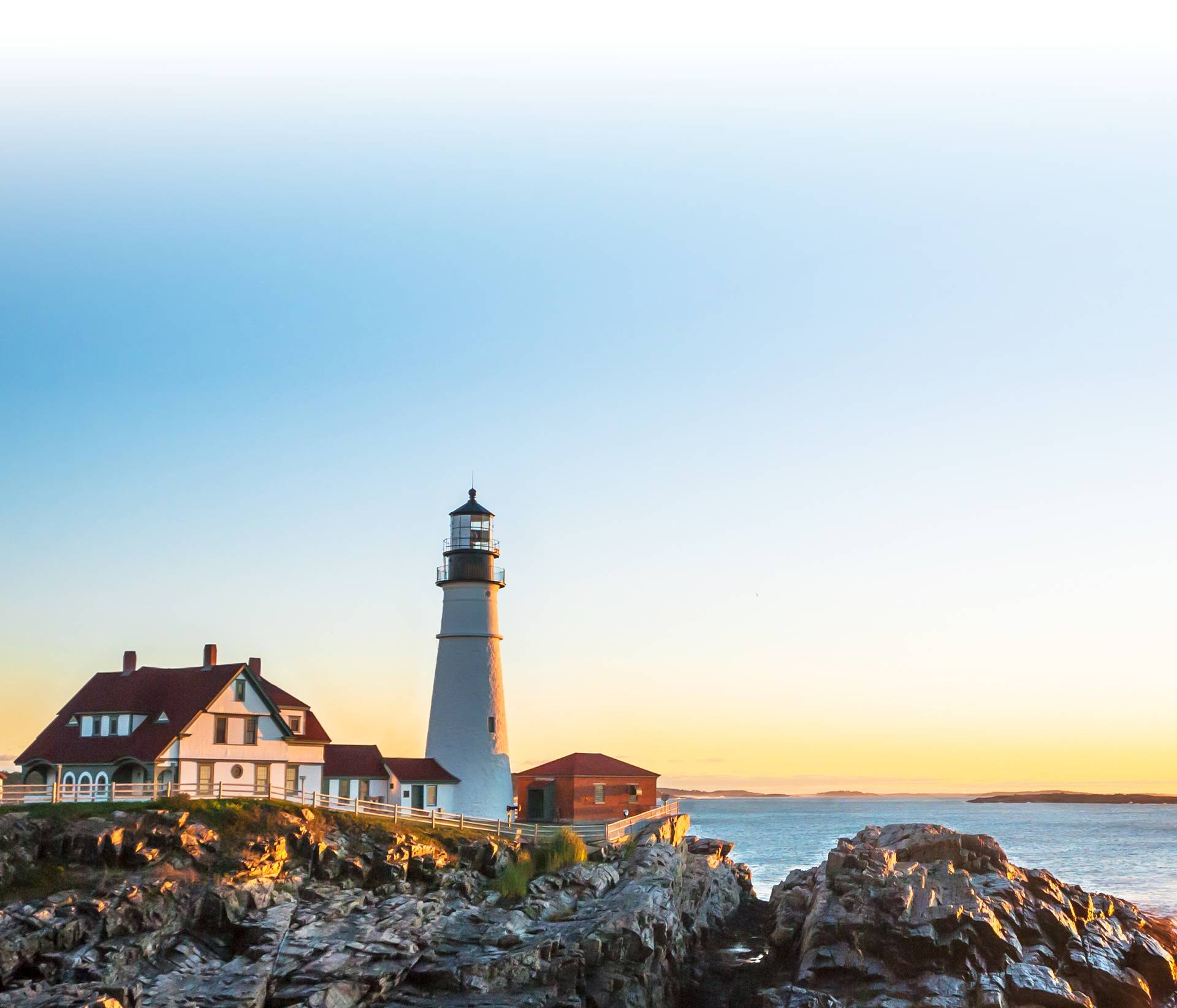 Entrust John Lemieux with Your Family Law Matters
Schedule a Free 30- Minute Consultation