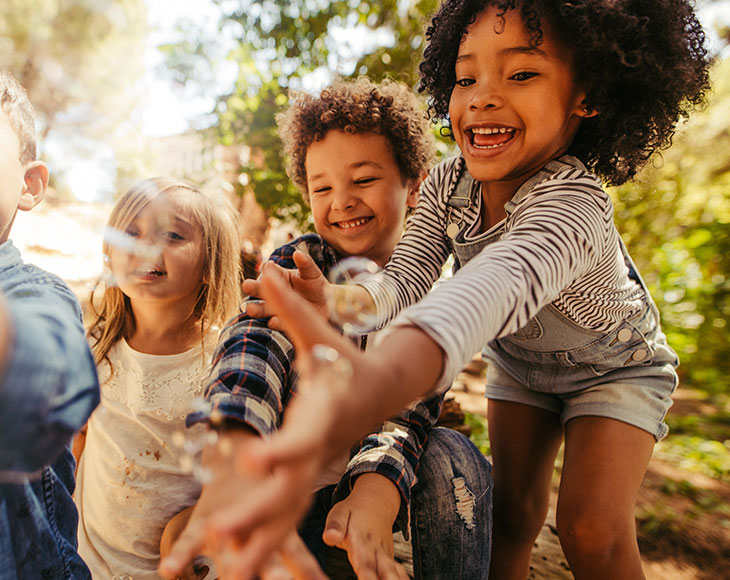 Child Support

Attorney John Lemieux has been practicing law since 1980.
Child Support Lawyer Mediator in Portland, ME
Serving Parents in Mid Coast, Lewiston-Auburn & York County
Divorcing parents as well as unmarried parents are obligated to provide financial support for their children when separating. This issue can become a matter of contention between parents and will need to be resolved to the satisfaction of the court. Based on various factors, one of the parents will be required to pay the other this support to help with the expenses of raising the child.
Child support is an issue that can be resolved through the mediation process. At the Law Office of John Lemieux, our mediation attorney has decades of experience in working with parents on negotiating a fair and just child support payment that will meet the court's standards. You can avoid courtroom litigation over this issue during a divorce or separation and afterwards where a modification of the order is being sought. Negotiation between you and your coparent avoids adversity and focuses on positive problem-solving towards a mutually-beneficial agreement.
Request a free 15-minute initial consultation to see if our mediation services are for you with our Portland, ME child support attorney online or at (207) 709-0346.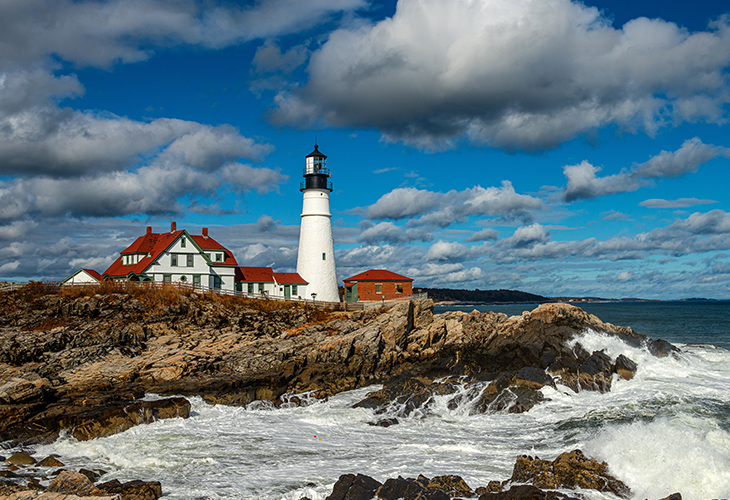 Child Support in Maine
The state of Maine provides child support guidelines for the calculation of payment. This is based on the gross income of the parents and other factors, including custody and visitation arrangements, the ages and needs of the child, and more. Parents can come to an agreement on child support payments between themselves. However, it must be in line with the court's underlying principle of the child's best interests and must be approved by the court.
Under the guidelines, one parent can be considered the primary caregiver and the other as the non-primary care provider. The primary caregiver is the parent with whom the child lives a majority of the time. Other factors are taken into account, such as payment being paid to support children from other relationships as well as expenses needed for daycare and health care. There are additional guidelines to cover cases when the parents have a shared residence, also known as a substantially equal care arrangement.
The calculation of child support can deviate from the guidelines when the court deems that the calculated amount is inappropriate or unfair. The court will look at many factors when such a situation occurs, from how many children are being supported, special educational or other needs of a child, tax consequences, and more.
It is important to understand that a parent cannot avoid or lower child support by becoming unemployed or underemployed so as to avoid making an income. Courts have the authority to "impute" income through looking at your employment history and current job availability. This will then result in an obligation similar to one you would have had if remaining employed.
Modifications
You can seek to have a child support payment modified when your or your child's circumstances change in such a substantial way that the current obligation is not viable. This must be done through the court.
Learn more about how mediation can help you resolve child support difficulties by contacting the Law Office of John Lemieux at (207) 709-0346 today.
Contact me online or at 207-709-0346
to request a free 15-minute consultation.
Client Testimonials
See Why We Come Trusted & Recommended

He is extremely knowledgeable, dedicated to his clients, caring, and hard- working.

- Jeffery D.
Entrust John Lemieux with Your Mediation Matters
Call 207-709-0346 to Schedule a Free Consultation