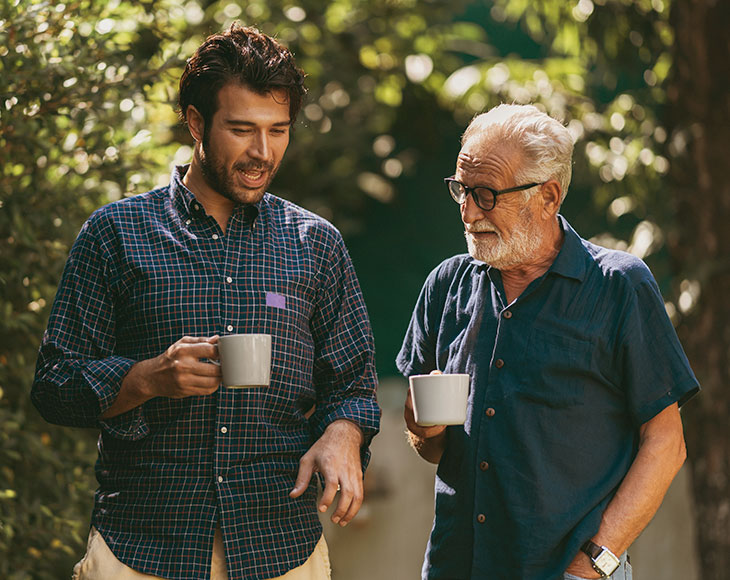 Family Law

Attorney John Lemieux has been practicing law since 1980.
Portland, ME Family Law Attorney Mediator
Backed by 25+ Years of Family Law Representation
Family law matters are among the most emotional and challenging of all legal areas. The issues revolving around divorce and post-divorce matters are unique to your individual circumstances, need, and goals. As well as being intensely personal, they can have a long-term impact on your future as well as your children's. This makes it especially important to have an attorney you can trust to provide you with the highest levels of service. It also makes the legal experience of your representative a critical factor.
At our firm, we exclusively practice mediation as an alternative dispute resolution method that avoids the need for expensive, protracted, and distressing courtroom intervention. Our firm focuses on mediation as the preferred way to forge family agreements through mutually beneficial cooperation instead of escalated conflict.
Turn to a highly experienced Portland, ME family law lawyer for assistance with your case. Request a free 15-minute initial consultation to see if our mediation services are for you by contacting the Law Office of John Lemieux via email or at (207) 709-0346.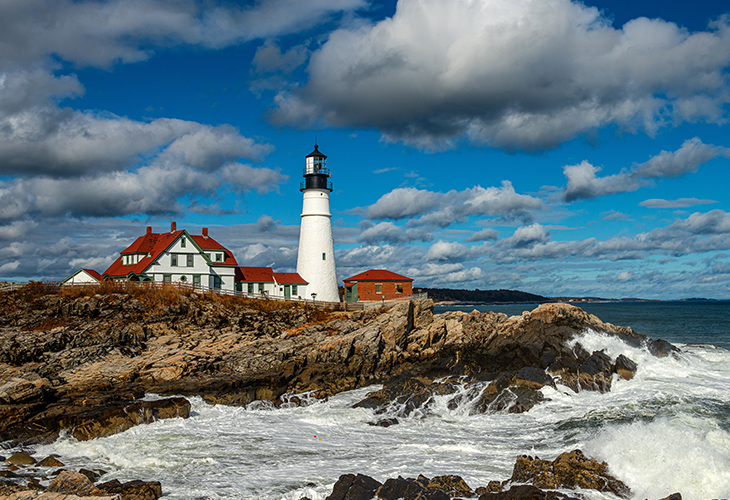 Family Law Issues in Maine
Our firm handles all types of family law issues, such as:
Divorce. This can include uncontested, contested, high-asset, and same-sex cases.
Legal separation. This is referred to as "judicial separation" in Maine. It does not legally dissolve your marriage but its terms can be arranged through an enforceable separation agreement.
Child custody and visitation. Labeled "parental rights and responsibilities" in Maine, this issue is of utmost concern and importance to parents, whether divorcing or never married.
Child support. Under Maine law, parents are obligated to financially support their children. This involves state guidelines for determining support payments
The division of marital property and debts. Financial considerations are a major area of concern and often dispute for divorcing couples.
Spousal support/alimony. This can lead to disputes between divorcing parties seeking or contesting support payments.
Paternity. The establishment of a father's biological parenthood is necessary in contested issues of child custody and visitation as well as child support.
Modifications of current court orders. Where circumstances change, existing orders of custody and support may need to be amended by the family court.
Enforcement of current orders. Where one party is in violation of custody or support awards, the other party may need to take legal action.
Relocation. This involves a parent seeking to relocate to a distant city or state with a child.
Prenuptial and postnuptial agreements. These contracts set forth asset and property rights of the parties should they divorce or in the event of death.
Any of these issues can lead to bitter and extended conflict between parties that can be emotionally and financially damaging. Where such private and crucial issues pit one party against the other, mediation can be a positive way to reduce further animosity by allowing each side to find common ground upon which to build a foundation for resolution. This is extremely important in cases where couples will need to deal with one another in the future as co-parents.
Learn how our Portland, ME family lawyer can help you resolve issues by contacting the Law Office of John Lemieux today. Serving people throughout Mid Coast, Lewiston-Auburn, and York County.
Contact me online or at 207-709-0346
to request a free 15-minute consultation.
Client Testimonials
See Why We Come Trusted & Recommended

He is extremely knowledgeable, dedicated to his clients, caring, and hard- working.

- Jeffery D.
Entrust John Lemieux with Your Mediation Matters
Call 207-709-0346 to Schedule a Free Consultation