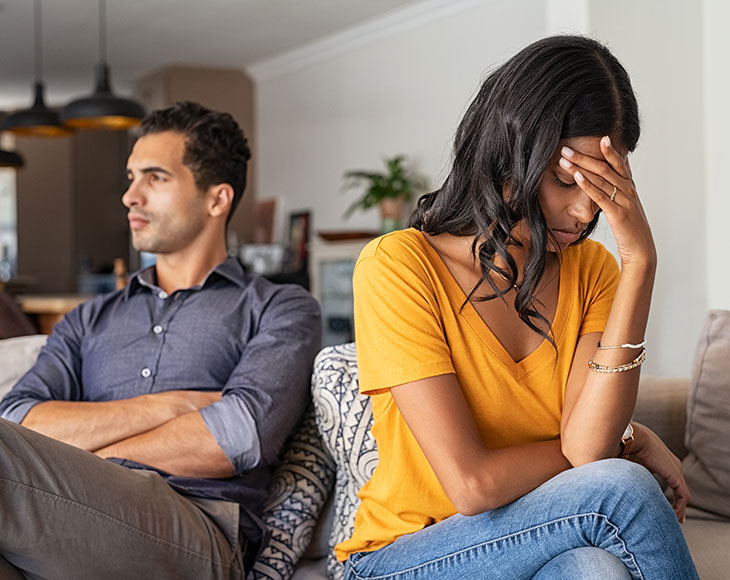 Family Disputes

Attorney John Lemieux has been practicing law since 1980.
Portland, ME Family Disputes Lawyer Mediator
Reach an Amicable Agreement Through Mediation Services
Family disputes commonly create tension and negative emotions between loved ones. While the Law Office of John Lemieux can't repair the emotional effects of perceived past misconduct in family relationships, we can help you find constructive ways to resolve the disputed issue.
Our Portland, ME family disputes attorney has decades of legal experience in family law and is a trained mediator. Attorney Lemieux has assisted hundreds of divorcing spouses and family members resolve their conflicts peacefully without the time, cost, and high stress of courtroom litigation.
Schedule a free 15-minute initial consultation to see if our mediation services are for you with our family mediation lawyer online or at (207) 709-0346. Also serving Mid Coast, Lewiston-Auburn, and York County.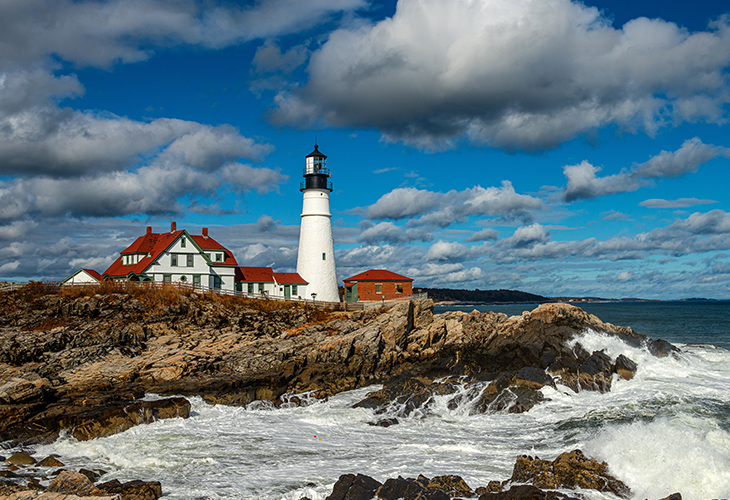 Family Disputes & Mediation
Spouses, ex-spouses, never-married parents, and other family members can find themselves in heated disputes over many family issues.
These can include but may not be limited to:
Child custody and visitation
Child support payments
Whether spousal support (alimony) is to be awarded and, if so, how much and for how long
How marital property and debts are to be divided, including the family home
Any other disputed issue in divorce
Disagreements over family-owned business matters
Disputes between stepparents and stepchildren
Who gets the family pet when households split
Disputed relocation of a divorced parent and a minor child to a distant location
Financial disputes between spouses and/or other family members
Disagreements of the care of elderly parents
Disagreements between executors, heirs, and other beneficiaries or family members in probate matters
Conflict between family members involved in trust administration
Family conflict over grandparents' rights to spend time with their grandchildren
The most common issues involve money/financial matters and the custody and care of children.
How Mediation Helps
Through the process of mediation, the continuation and escalation of conflict can be avoided. Mediation helps you find common ground, learn to communicate without fault-finding or animosity, and move through a negotiated process that benefits both sides. Done with the mutual goal of coming to an acceptable agreement, it can restore relationships into working condition for the future, such as between divorced parents in custody arrangements and parenting plans.
When voluntarily coming to a mutual agreement together through mediation, parties are generally more amenable to sticking to the conditions of that agreement going forward.
Ready to resolve your family dispute? Connect with the Law Office of John Lemieux online or at (207) 709-0346 to discuss your situation with our Portland, ME family mediation attorney.
Contact me online or at 207-709-0346
to request a free 15-minute consultation.
Client Testimonials
See Why We Come Trusted & Recommended

He is extremely knowledgeable, dedicated to his clients, caring, and hard- working.

- Jeffery D.
Entrust John Lemieux with Your Mediation Matters
Call 207-709-0346 to Schedule a Free Consultation