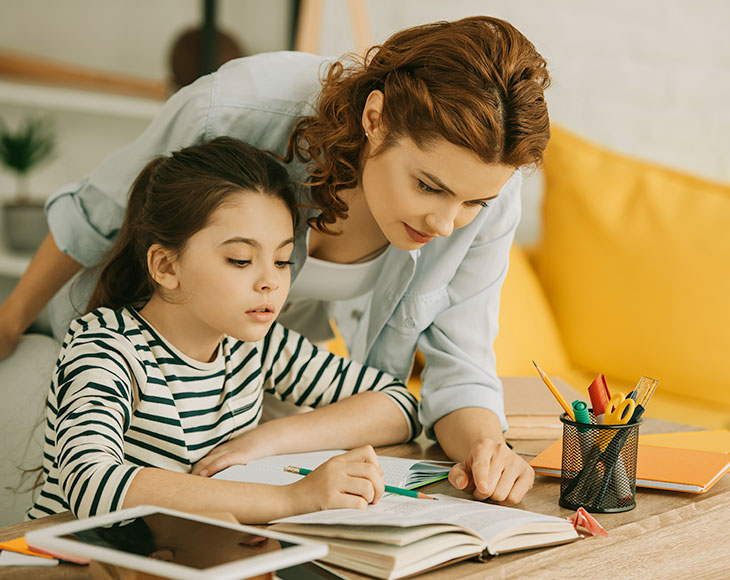 Child Custody

Attorney John Lemieux has been practicing law since 1980.
Portland, ME Child Custody Lawyer Mediator
Child Custody Mediation in Portland, Mid Coast, Lewiston-Auburn & York County
Child custody is often one of the most contested issues in the separation or divorce of parents. Many parents feel threatened by this issue because they fear their parental rights and control may be lost. Others may harbor resentments, jealousy, and other negative emotions about the breakdown of the marriage that make it difficult to make rational decisions about it. However, if the court principle of "what is in the child's best interests" can be maintained between parents, custody arrangements can be resolved in a more reasonable manner.
The Law Office of John Lemieux uses the beneficial alternative dispute resolution method of mediation to help you and your co-parent resolve this issue. Our mediation lawyer has more than 40 years of practice in helping parents with this issue. Our firm can help you find common ground in order to forge a fair divorce agreement, including one involving custody, that meet the child's best interests. That is the kind of experience you can depend on when committing to the mediation process with the purpose of reaching a workable resolution for both sides.
Work with our experienced Portland, ME child custody attorney using mediation. Contact the Law Office of John Lemieux online or at (207) 709-0346 to request a free 15-minute initial consultation to see if our mediation services are for you.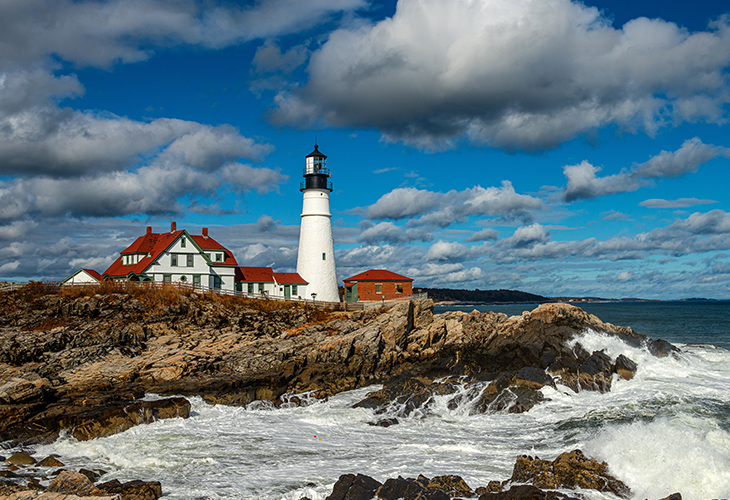 Child Custody in Maine
Child custody in Maine is now referred to as "parental rights and responsibilities." While custody is most often associated with physical possession of a child, this is not the only basis of custody. Thus, the "parental rights" also speaks to the legal rights parents have in making major decisions about a child's upbringing, such as those involving education, religion, and health care.
Parents rights and responsibilities thus breaks down into legal rights as well as where and with whom the child will live. These two areas can be held jointly or solely or as a combination of both. Examples can include joint legal and physical custody shared by both parents, sole legal and physical custody by one parent, or shared legal or physical custody with the other parent having only one of these rights/responsibilities.
Courts generally favor shared legal and physical parental rights and responsibilities. This is generally seen as being best for a child based on the belief that children need to maintain a relationship with both parents after divorce. Sole custody is awarded in rare instances, such as when a child's safety or wellbeing is at risk due to a parent's history of domestic violence, child abuse, or substance abuse. In these cases, the implicated parent may still be allowed some form of visitation, such as supervised visitation.
Where parents cannot agree on rights and responsibilities, the court will make a ruling based on many factors. These can include the age of the child, the parent/child relationships already established, how cooperative the parents can be in working together through parenting schedules, daycare and school considerations, and more.
Modifications & Enforcement
Once a parenting agreement has been reached and approved by the court, it can later be modified or enforced through court action. Modifications are based on newly-arisen changes in circumstances for a parent or child. Where a parent has not adhered to the custody court order, the court can take action against that parent to enforce it.
Resolve your parental rights and responsibilities through mediation with the help of our Portland, ME child custody attorney. Contact us today.
Contact me online or at

207-709-0346


to request a free 15-minute consultation.
Client Testimonials
See Why We Come Trusted & Recommended

He is extremely knowledgeable, dedicated to his clients, caring, and hard- working.

- Jeffery D.
Entrust John Lemieux with Your Mediation Matters
Call 207-709-0346 to Schedule a Free Consultation