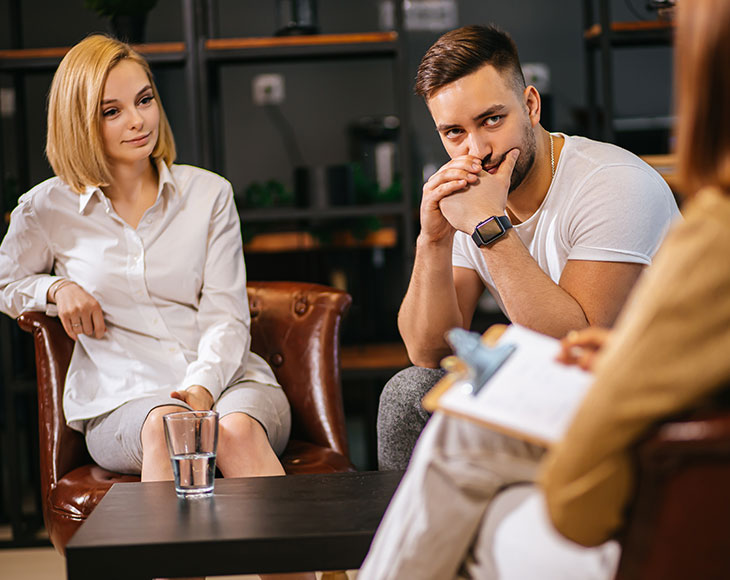 Mediation

Attorney John Lemieux has been practicing law since 1980.
Mediation Services in Portland, ME
Work with a Trained Mediation Attorney Who Has Been Practicing Since 1980
Legal and financial disputes can be stressful and complex. But not every battle needs to be fought out in court. In some cases, it may be possible to arrive at solutions amicably, even when dealing with the most seemingly complicated and heated matters.
The Law Office of John Lemieux offers mediation services for individuals and companies in Portland, ME. Our goal is to help you move forward from the situation you're currently facing. When reaching an impasse with the other side in a family or business dispute, the help of an attorney trained in mediation can make all the difference. Attorney John Lemieux has been formally certified as a mediator. He has successfully resolved cases between divorcing spouses, family members, business partners, and more for decades.
We offer a free 15-minute initial consultation to see if our mediation services are for you in-person or Zoom consultation with our mediation attorney in Portland. Contact us via our online request form or by phone at (207) 709-0346. Also serving Mid Coast, Lewiston-Auburn, and York County.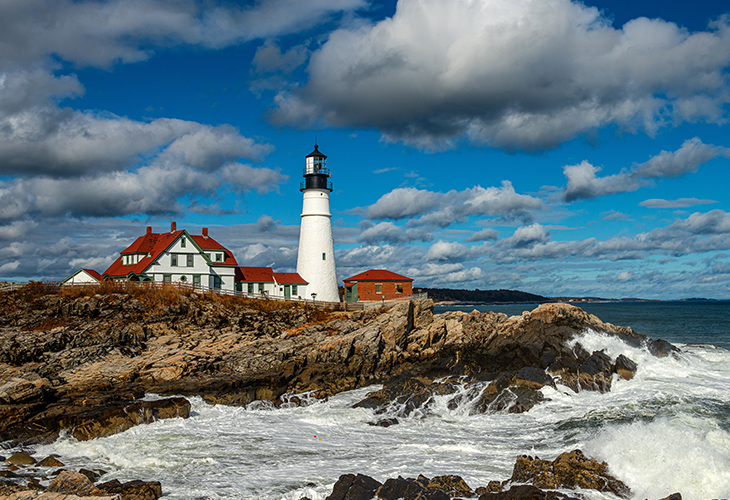 Why Mediation?
Any kind of dispute can have a serious impact on your life if not handled properly. It can lead to escalated conflict followed by the need for courtroom litigation. The time, expense, and stress of a trial can be steep, furthering your anxiety and frustration.
These disputes can involve such issues as:
Divorce, marital property and debt division, child custody and visitation, child support, alimony, relocation with a minor child, and any other divorce-related matter
Separation agreements
Grandparents' rights to access of grandchildren
Disputes involving international couples
Disputes involving same-sex partners
Estate matters, including probate and the administration of trusts
Real estate, including conflict between neighbors, buyers and sellers, landlords and tenants, joint property owners, condominium owners, home associations and property owners, and anyone else involved in real property
Mediation can resolve these disputes with the help of the neutral mediator who has been trained to facilitate negotiation through the tactics and skills of this alternative dispute resolution method. Our mediation attorney has decades of legal representation in which even the most contentious issues were successfully handled in this way.
The advantages of negotiation through mediation include:
Its privacy; you and the other side meet with the mediator in a private setting
Its confidentiality; no one outside you, the other party, and the mediator have access to your discussions
Its speed; you can resolve your issue faster due to the absence of litigation and court calendars
Its control; you are directly involved in the process and not subjected to the dictates of a judge
Its avoidance of further conflict; it spares you the emotional stress of a trial
Its reduced expenses due to remaining outside of litigation
The positive quality of learning to find common ground with the other party which is vitally important for those who must work together as divorced parents, family members, business partners, property owners, and more
To learn more about how mediation can help you resolve your dispute, connect with the Law Office of John Lemieux at (207) 709-0346 or online. Your 15-minute initial consultation to see if our mediation services are for you is free.
Contact me online or at 207-709-0346
to request a free 15-minute consultation.
Client Testimonials
See Why We Come Trusted & Recommended

He is extremely knowledgeable, dedicated to his clients, caring, and hard- working.

- Jeffery D.
Entrust John Lemieux with Your Mediation Matters
Call 207-709-0346 to Schedule a Free Consultation