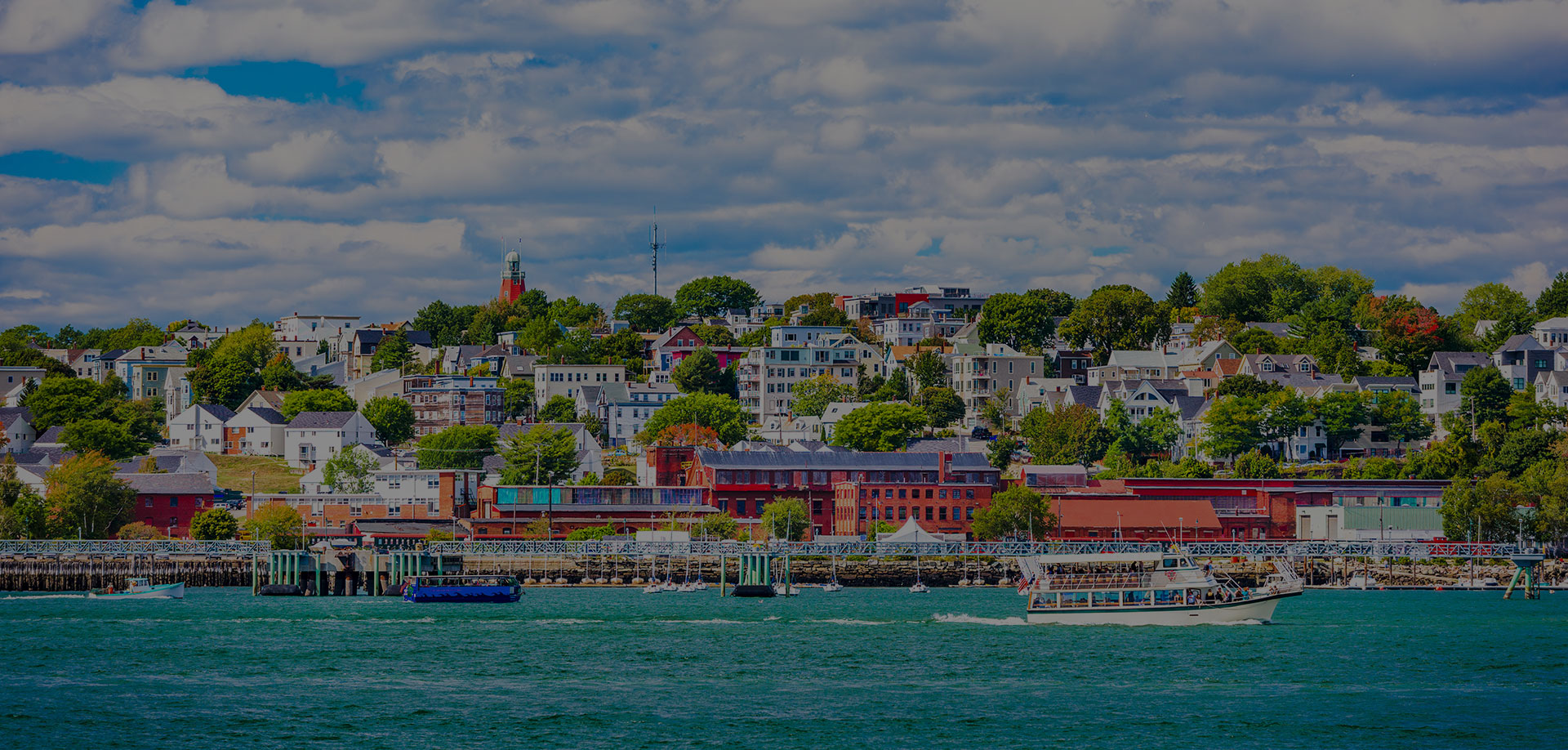 Offering Mediation and Family Law Services in Portland, ME
Mediation Attorney in Portland, ME
Bringing Disputing Parties Together Through Mediation
Disputes are common between parties in any legal or family matter. You may be in disagreement with your spouse in a divorce issue, such as how to resolve child custody, child support, or the division of marital property. In other areas, you may be concerned about your parents' estate plan, be involved in a probate conflict, or real estate controversy. These disputes can lead to protracted litigation that is time-consuming, expensive, and emotionally stressful.
At the Law Office of John Lemieux, we can help you avoid contentious litigation and the emotional and financial damage it can incur. Our Portland mediation lawyer focuses exclusively on this beneficial and more amicable dispute resolution process that does not pit you against your "opponent" but uses problem-solving negotiation to come to mutually-beneficial terms. Our attorney is a formally-trained certified mediator who has resolved hundreds of cases with a high success rate. Attorney Lemieux has the honed skills and legal proficiency that can be put to work for you.
Trying to find a better way to settle your dispute? Contact the Law Office of John Lemieux at (207) 709-0346 or via our online request form for a free 15-minute initial consultation to see if our mediation services are for you. Also serving Mid Coast, Lewiston-Auburn, and York County.
Mediation consists of an informal process done in a safe and private setting outside of the courtroom. It is supervised with the assistance of the mediator, who acts as neutral third party whose main job is to help the parties communicate with one another in a constructive manner. The overall goal is to negotiate a settlement or resolution to the issues that are in conflict. A mediator does not take sides, favor one party over the other, or render a decision on the matter.
Mediation is designed to avoid conflict and adversarial behavior. With the help a mediator, it can help you clarify the issue, what your priorities are in solving it, and how to express your views in a positive manner. The mediator can make proposals and suggest options that can be considered. Ultimately, however the issue will remain under the control of both you and the other party, as opposed to being subjected to what a court judge may decide. By thoughtfully problem-solving your way through the disagreement with mediator oversight, you can achieve a resolution that will be fair and workable.
In mediation, both parties meet with the mediator and may include their outside attorneys if needed or desired. Mediators can discuss matters with you privately as well as in joint meetings. This is helpful in guiding you toward a resolution. The meetings are conducted until a settlement has been reached that is satisfactory to both sides.
Mediation Benefits
Mediation has the following benefits as opposed to litigation:
You and the other party remain in control of the outcome.
It is confidential and not open to the public arena of a courtroom
It is voluntary which leads to better compliance with the terms of the settlement
It is convenient to both parties wherein you are not subject to courtroom schedules
It is less time-consuming; results can be achieved much faster
It avoids the expense of a trial
It reduces or avoids the emotional toll of a trial
You have the support of the mediator who is trained in working through challenging situations
Because it focuses on positive communication, it can enhance your relationship with the other party; this is valuable when you will later have to work together in parenting, managing property, or in other joint matters.
As you can see, mediation is a valuable method for resolving disputes for those who are willing to give cooperation, compromise, and reason a try.
Reach out to us online or at (207) 709-0346 to book your free 15-minute initial consultation today.
Our Practice Areas
Assisting You With All of Your Legal Needs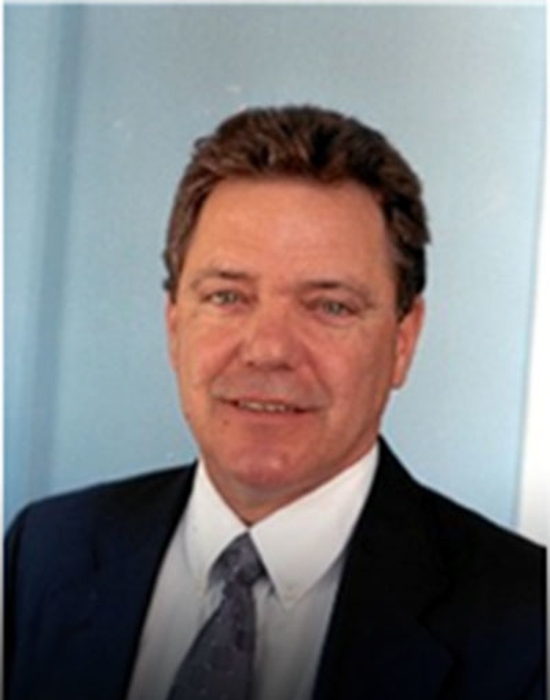 Bio
John has been practicing law since 1980. His main focus is practicing mediation cases.
Learn More
Client Testimonials
See Why We Come Trusted & Recommended

He is extremely knowledgeable, dedicated to his clients, caring, and hard- working.

- Jeffery D.