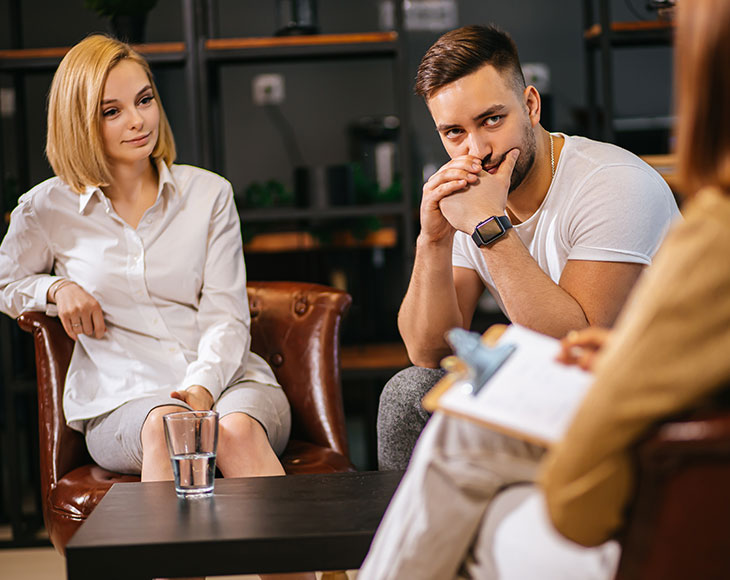 Divorce

Attorney John Lemieux has been practicing law since 1980.
Portland, ME Divorce Lawyer Mediator
Serving Mid Coast, Lewiston-Auburn, York County & Portland
Divorce is one of life's most disruptive, stressful, and emotional experiences. This is an especially-turbulent process for those with children and those with concerns over the division of their marital property and assets. This process can be challenging to navigate without the guidance of a trusted and experienced attorney who can provide the support you need to resolve critical issues that may otherwise easily lead to bitter disputes.
The Law Office of John Lemieux is backed by 40 years of experience in resolving divorce for couples in Maine. Our firm focuses on the process of mediation to help our clients resolve their issues. This process works for those who are willing to participate and cooperate in negotiation as opposed to fighting it out in a courtroom trial. Attorney John Lemieux is a trained and certified mediator with thousands of hours of experience in guiding couples through this more amicable process that concentrates on finding positive and workable solutions as determined by you and your spouse instead of a judge.
Considering divorce? Turn to the Law Office of John Lemieux to learn how our Portland, ME divorce attorney can help. Schedule your free 15-minute initial consultation to see if our mediation services are for you by contacting us online or at (207) 709-0346.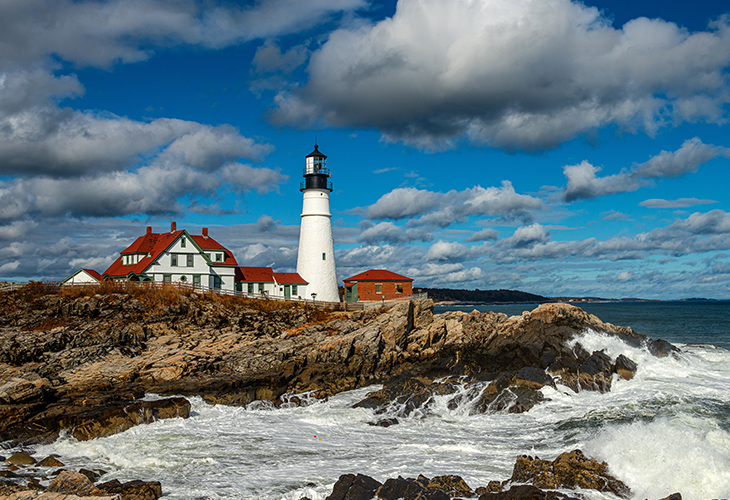 Divorce in Maine
Maine offers a no-fault divorce option which is the most common of all grounds for divorce. This option is based on the assertion that you and your spouse' irretrievable differences have led to a marriage breakdown. No-fault divorces do not require either party to prove any type of marital misconduct in court. This can lead to a faster resolution because it can avoid lengthy court hearings. However, you and your spouse must have resolved all of your differences regarding the issues of your divorce before the divorce can be finalized.
These issues include child custody and visitation, child support, the division of marital property and debt, and alimony. Where you and your spouse cannot agree on settlement terms for these matters on your own, they can be resolved through mediation with our firm. Mediation is a common practice in Maine's family court system. It is often required by the court, especially in cases involving contested child custody matters.
Maine also provides other grounds for divorce in lieu of no-fault. These include:
Adultery
Extreme cruelty
Impotence
Desertion for three years
Drug/alcohol addiction
Refusal to provide support when able to do so
Mentally incapacitated
These grounds will need to be proven in court.
Maine's residency requirements for a divorce filing are as follows:
You have resided in the state for six months
You are a Maine resident and were married in the state
You are a Maine resident and both you and your spouse were living here when separated or the cause of the divorce took place, or
Your spouse is a Maine resident
A Maine divorce can be finalized in 60 days but will generally take longer than that when you and your spouse are in disagreement on any issue.
Ready to discuss how our mediation attorney can help you resolve all of your divorce issues? Contact us at (207) 709-0346 today.
Contact me online or at 207-709-0346
to request a free 15-minute consultation.
Client Testimonials
See Why We Come Trusted & Recommended

He is extremely knowledgeable, dedicated to his clients, caring, and hard- working.

- Jeffery D.
Entrust John Lemieux with Your Mediation Matters
Call 207-709-0346 to Schedule a Free Consultation