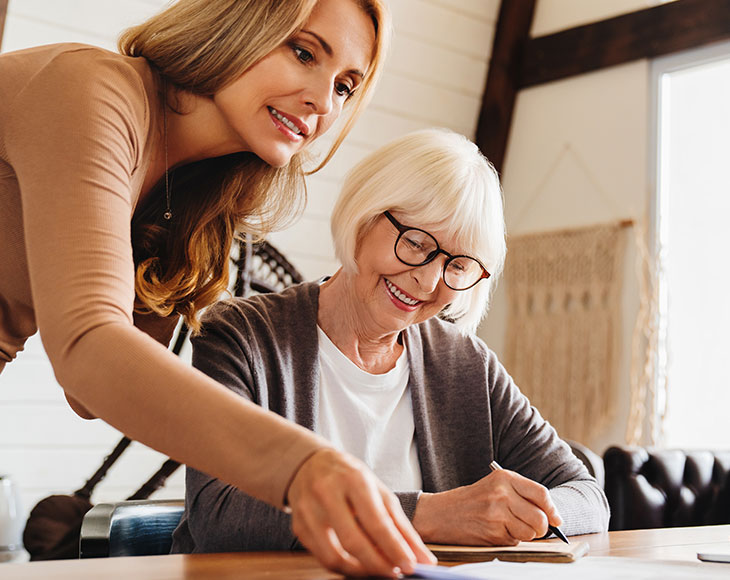 Estate Disputes

Attorney John Lemieux has been practicing law since 1980.
Portland, ME Estate Disputes Lawyer Mediator
Resolve Conflict in Probate & Trust Administration Through Our Mediation Services
After a loved one passes, family members will have to deal with the decedent's estate. This can involve probate and/or administration of a trust. In the best cases, this process goes smoothly. However, disagreements can arise between heirs, beneficiaries, executors, personal representatives, and other interested parties. These disagreements can lead to costly and lengthy litigation in probate or civil courts. With the proper use of the mediation process, such time, expense, and emotional stress can be avoided.
At the Law Office of John Lemieux, we focus our practice on mediation as an alternative resolution method that benefits everyone involved. Our mediation lawyer has decades of experience putting his legal knowledge, mediation skills, and dedication to clients to work for you. If you are a party involved in an estate dispute, we urge to take advantage of our capabilities in resolving your dispute in a more positive manner.
Reduce your chances of litigation with help from our Portland, ME estate disputes attorney at the Law Office of John Lemieux. Call (207) 709-0346 or contact us online for a free free 15-minute initial consultation to see if our mediation services are for you. Serving the areas of Mid Coast, Lewiston-Auburn, and York County.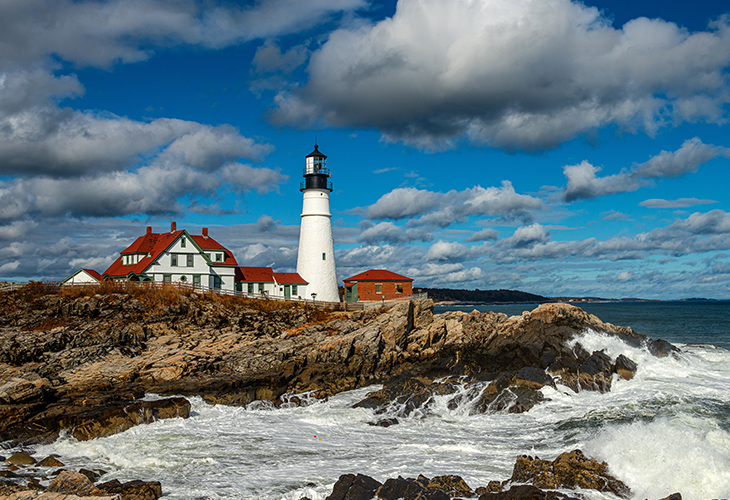 Estate Disputes in Maine
Estate plans are meant to clarify and instruct executors and personal representatives of wills, trust administrators, and heirs and beneficiaries of the deceased person's wishes and desires. Comprehensive estate plans can lead to the smooth transfer of assets and property for those left behind in the wake of the death. However, disagreements can still arise between family members and the parties connected to wills and trust agreements.
Examples of estate disputes can include:
Property distribution disputes. The deceased person may have communicated a desire to change an estate document but failed to do so before death or the beneficiaries assert that the assets were not fairly distributed.
Will contests. This involves the assertion that the will was faulty or executed improperly. It can also include assertions that the decedent was coerced into making or altering a will, did not fully understand it, or was mentally incapacitated at the time it was written.
Sibling rivalry. Siblings can already be in conflict with each other leading to various disagreements about a will or trust.
Beneficiary disputes. This can include the assertion that beneficiaries other than family members have received preferential treatment which is unfair or was unintended by the decedent.
Later marriages. Adult children of the decedent may contest the instructions of a will or trust that favors the decedent's subsequent spouse instead of their own parent.
Disputes involving fiduciary breach. Heirs and beneficiaries can assert that the executor or assigned trust administrator have violated their fiduciary duty of working in the best interests of those who stand to benefit from the will or trust.
If you are involved in any kind of dispute over the contents, execution, or administration of an estate plan, your first option should be to resolve it in a more peaceful manner. By working with our experienced mediation lawyer, you can avoid increased strife that could lead to the necessity for lawsuits. Our goal is to make the mediation process resolve your estate dispute through positive communication, guided problem-solving, and a commitment to remaining in control of the outcome by avoiding the ruling of a probate or civil court judge.
Avoid a courtroom fight with help from our estate dispute mediation lawyer in Portland. Contact us at (207) 709-0346 today.
Contact me online or at 207-709-0346
to request a free 15-minute consultation.
Client Testimonials
See Why We Come Trusted & Recommended

He is extremely knowledgeable, dedicated to his clients, caring, and hard- working.

- Jeffery D.
Entrust John Lemieux with Your Mediation Matters
Call 207-709-0346 to Schedule a Free Consultation